This site includes all of the tools necessary for you to work with us from your office or home,no matter what time of day or night. If you prefer to visit us in person, we'd love to see you. Our address and contact information are located at the bottom of every page of this website.
There is always someone available to answer your call from 6:30 a.m. to 5:30 p.m. Monday though Friday. We also extended our production schedule to three shifts, so if you need something turned quickly we are ready to serve your needs.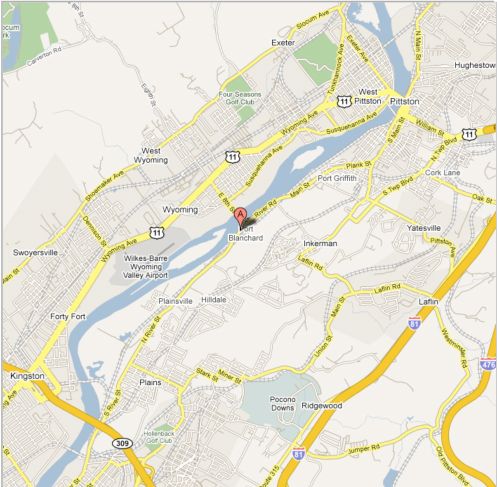 From 81 North or South take exit 170B-Route 309 North/Wilkes-Barre(The Cross Valley Expressway) to exit #3(Plains/Pittston). At the bottom of the exit ramp ( center lane) make a right turn onto River Street. Travel approximately 3 miles. We are on the right (white building) If you come to a trafic light with a bridge on your left, you've gone too far.